Exmoor Coaster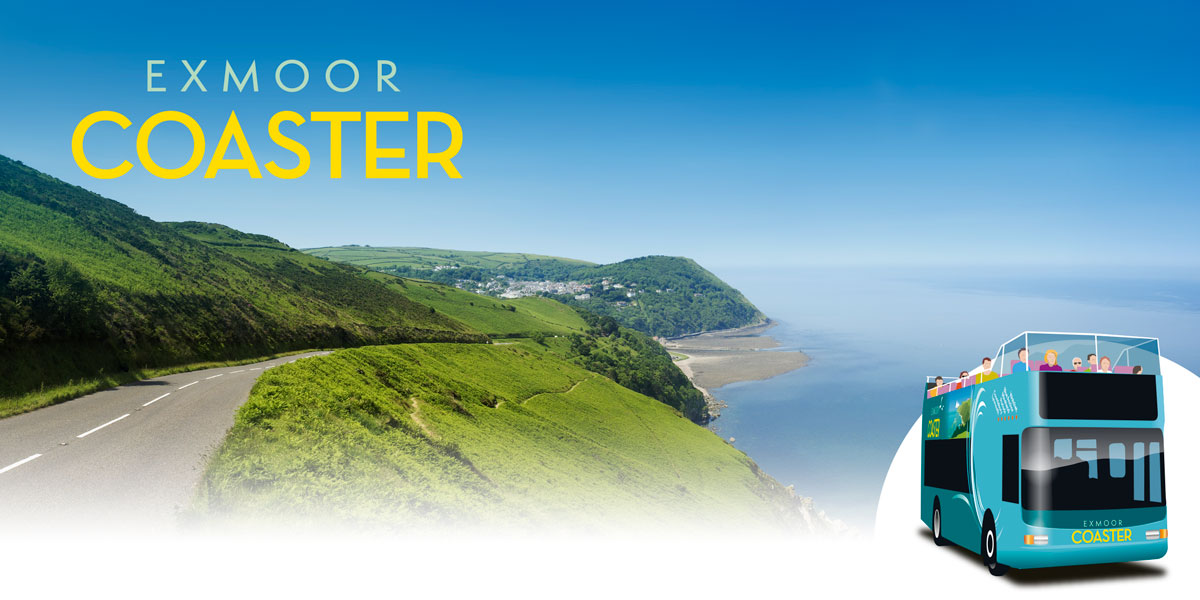 One of the UK's most spectacular open top bus rides, combining the wild beauty of the Exmoor National Park and the seaside harbour of Lynmouth.
With the traditional seaside resort of Minehead at one end, and the traditional fishing village of Lymouth at the other end, the Exmoor Coaster links seaside towns across the dramatic moorland, traversing the insanely steep Porlock Hill as it climbs between coast and moor.
stops
Lynmouth

Exmoor County Gate

Porlock

Minehead

Dunster Steep

Blue Anchor

Watchet
whats on route
Hoburne Blue Anchor Holiday Park
https://www.hoburne.com
getting to the tour
By Train
Taunton Rail Station
By Car
Porlock, Doverhay Car Park, TA24 8QR
Minehead, Station Car Park, TA24 5AE
Watchet, Anchor St Car Park, TA23 0AZ
By Bus
Service 28 Quantock Line
when do we run?
Starting Sunday 10th April 2022 - Daily, every hour
DISRUPTION NOTICE - MONDAY 25TH - WEDNESDAY 27TH APRIL
From Monday 25th April to Wednesday 27th April 2022 Porlock Hill will be closed this is due to Wessex Water working on pipes in the road.
during this period, the Exmoor Coaster service will run normal times from Watchet & Minehead to as far as Doverhay Car Park Porlock then terminate.
It will then run as per normal service from Porlock to Minehead & Watchet.
We will not be running to Lynmouth for the three days of closure as we do not have a workable diversion.
The Exmoor Coaster will resume normal service from Thursday 28th April.
Apologies for any inconvenience caused. 
In case of disruption, where can I find travel updates?
We always strive to provide an efficient and reliable service but inevitably, there are unavoidable situations which may affect your adventure. Please check our dedicated Facebook Page for the most up to date Adventure travel news.
book your adventure
Exmoor Day Pass
Adult 1 Day - £10
Child 1 Day - £5
Family* 1 Day - £20
* Family ticket valid for 2 adults and any number of children
English National Concessionary Travel Passes Accepted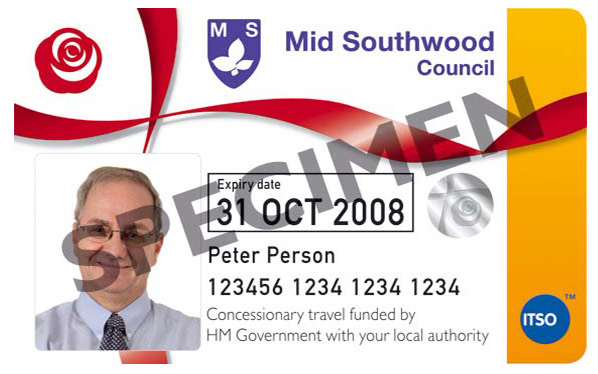 get in touch